AMTR

Makes Top Freight
Audit & Payment firm
for a second year
Two Years
Running




Freight Overcharge Recovery Specialists
Return millions to clients each year at no risk, no cost




Comprehensive Claims Management
Filing/Rebuttal/Payment – we handle it all



Cross-industry client base including Fortune 100/500 companies
Proven Results over 35 years in business

Understanding Shipper & Carrier Issues Critical
Industry Connections Make Us Smart












AMTR Strategy Focused on Shippers' Needs
Our vision, mission, and values put shippers front & center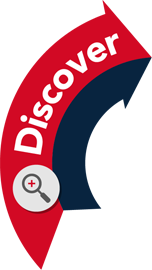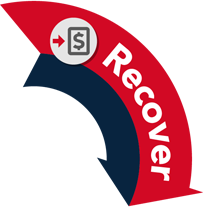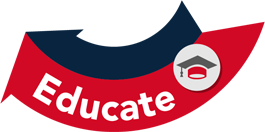 The Nation's leading provider of expert-based after-payment freight auditing and transportation-related knowledge services
AMTR's signature service is a freight post audit. This service focuses on freight records after
payment has been made.
As our auditor team is the most educated and experienced in the industry, we are perfectly positioned to advise and educate clients in a variety of ways.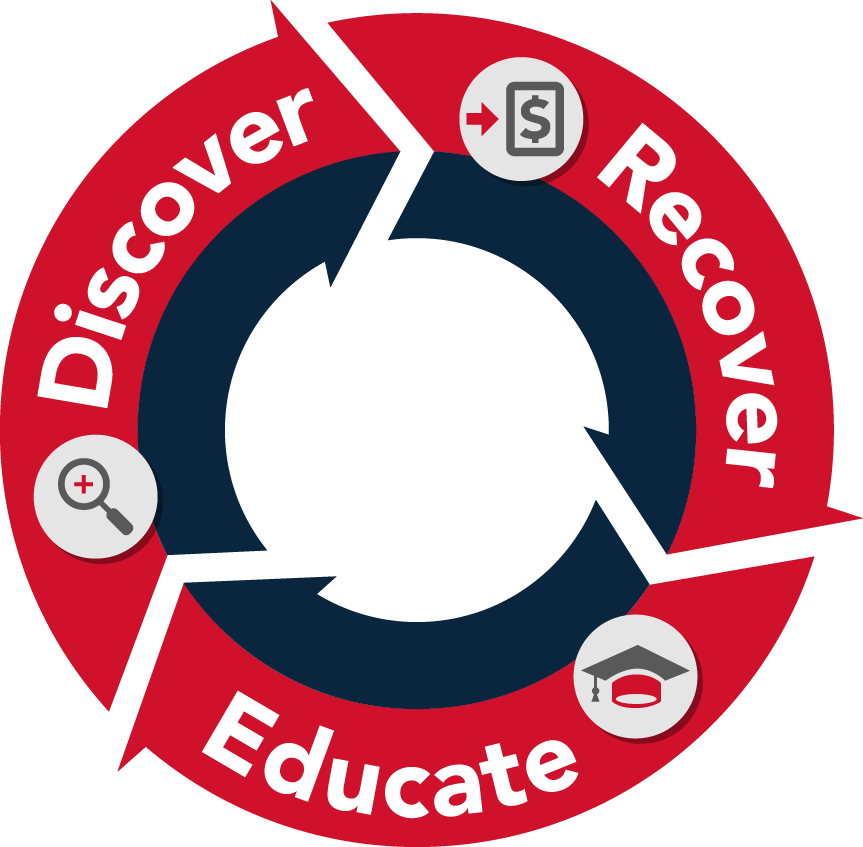 Three pillars of our business underpin everything we do—Discover, Recover & Educate.
The Nation's only provider of 'Smart' Auditing—where human transportation experts (not automated systems) drive the audit process.
Are you interested in how American Truck and Rail Audits can discover and recover your lost freight dollars?