Freight overcharge recovery experts!
Largest, expert-based after-payment (post) freight audit firm in the U.S.
40+ years experience – many Fortune 50/100/500 clients
Deep rail/LTL/ocean expertise/knowledge unmatched among peer competitors
Shipper partnerships based on trusting, long-term, personal relationships
Smart Auditing® Means
Humans-in-the-Loop
Human Touch
Expert, human auditors drive the auditing process—not just automated software/algorithms
Expertise
Education, training, & credentialing requirements ensure auditors are most knowledgeable in the transportation industry
Technology
Auditors are enabled by leading-edge IT tools & proprietary, knowledge-based overcharge discovery processes
We Don't Guess, We Know
Paid claims rates average >90% across all modes
After-Payment (Post) Audit

Return Freight Spend $

20% of invoices have errors
20-30% contain recoverable $
Pre-audit—No Problem
Post audit is a perfect complement
Auditing after automated systems is our specialty
Experts Lead Every Audit
Apply deep knowledge of client shipping/products
Handle claims end-to-end for client
Never Costs, Only Pays!  
Fees based on % of recoveries
We don't get paid unless the client does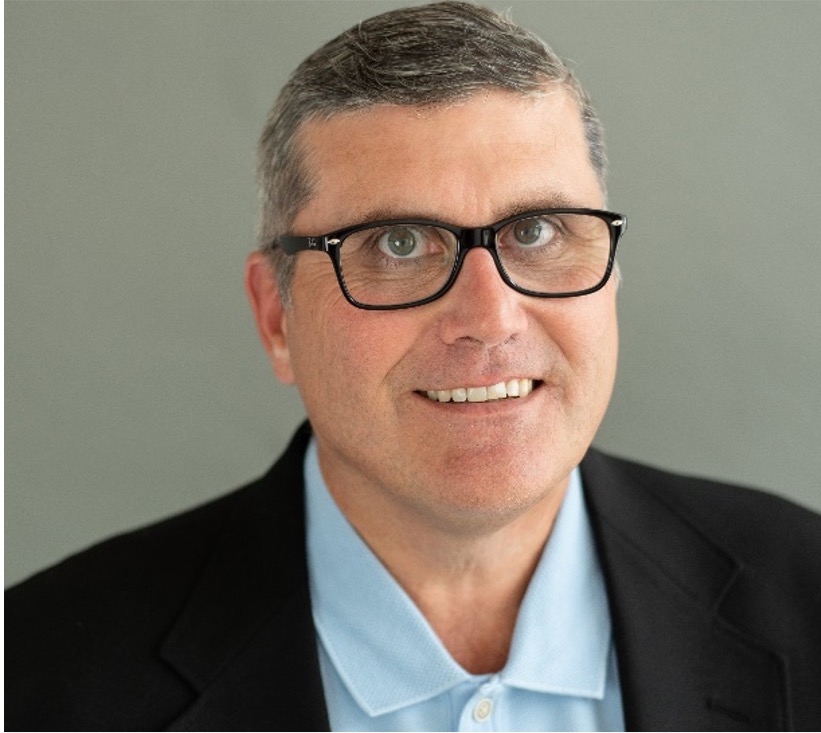 Are you interested in how American Truck & Rail Audits can discover and recover your lost freight dollars?
Chief Sales Officer
pgrosche@amtr.com
(865) 805-5463